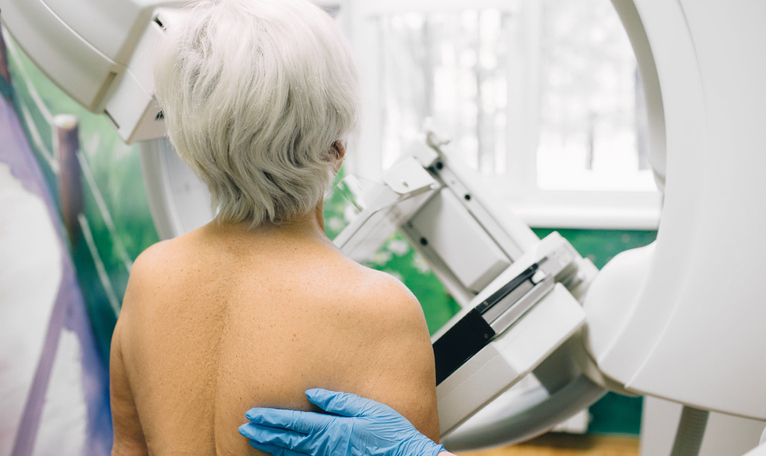 Women in rural communities experience delayed turnaround times on mammogram reports. This article on "Disparities in Screening Mammography" from The National Center for Biotechnology Information stated:
Many rural regions are characterized by longer distances between medical facilities and less availability of health services, subsequently limiting access to breast cancer screening.
Radiology Today discussed this concern in detail, stating:
At a time when many rural hospitals are closing and an increasing number of areas are being designated as underserved, there is a great need to ensure access to vital medical services, including medical imaging.
…when it comes to radiology practices and departments in rural areas, the industry has a long way to go before they match the level of access and capability of their counterparts in urban environments.
When it comes to care standardization in radiology, the goal is to have the same high level of image quality, protocol, and diagnostic outcomes in a rural setting as in a center of excellence or academic medical center.
Patient population volumes, limited budgets, quality of care, and staffing issues all present challenges for radiology practices in rural areas.
What are the breast cancer screening challenges for women in rural communities?
Aside from a lack of adequate facilities in rural communities, some women living in rural areas may face financial or insurance difficulties, while others may lack education about the importance of regular breast cancer screening. The following key factors also cause difficulty in getting accurate, rapid mammogram reports:
Distance to centers
A lag in getting information from reports and biopsies
A lack of access to high-level, specialized radiology services
This article from The National Center for Biotechnology Information discusses the difficulties women in rural areas face:
Geographical access to care is a barrier often faced by underrepresented women. Women with no missed mammograms before diagnosis lived a median of 15 min from the nearest facility, while those who missed five of their past five annual mammograms lived nearly twice as far, with a median travel time of 27 min.
Breast cancer screening, diagnosis, and treatment become difficult when primary care clinics and physicians are not easily accessible in the geographical areas where low-income populations live.
What can Telemammography USA do to help women in rural areas?
TeleMammography USA was created in response to the delayed report turnarounds, workflow issues, and inspection concerns that keep many breast imaging facilities from providing rapid service to women in all areas, including rural communities.
TeleMammography USA partners with medical practices and breast surgeons to achieve faster, more efficient results using state-of-the-art technology. TeleMammography USA uses a streamlined approach to achieve radically expedited imaging results. For women in rural areas, TeleMammography USA can help nearby practices to dramatically reduce the turnaround time of their mammogram reports.
In the words of our founder, Dr. Kevin Kearney:

"I started TeleMammography USA to help small and medium-sized healthcare facilities, breast surgeons, and OB/GYN clinics identify breast cancer in its earliest stages to save lives."