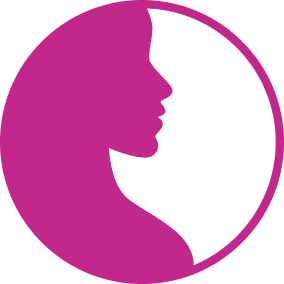 A Comprehensive Approach
At TeleMammography USA, we can assist in establishing Diagnostic Breast Imaging Programs and Breast Ultrasound Screening Programs in your facility to provide continuity of care for your patients.
What Are the Benefits of Continuity of Care at TeleMammography USA?
Earliest breast cancer detection
Continuity of care directly impacts patient prognosis
Enhanced patient and provider satisfaction
Increased profitability
Setting Up A New Facility
At TeleMammography USA, we help practices, facilities, and administrative staff to set up their breast imaging programs with maximum efficiency and minimum delays. Through invaluable tools and knowledge, we can consult on a wide range of issues, from FDA Accreditation and Annual State Inspections to choosing the right equipment and implementing best practices. Our focus is always to help you prioritize patient-centric care with the goal of identifying cancer at its earliest stage.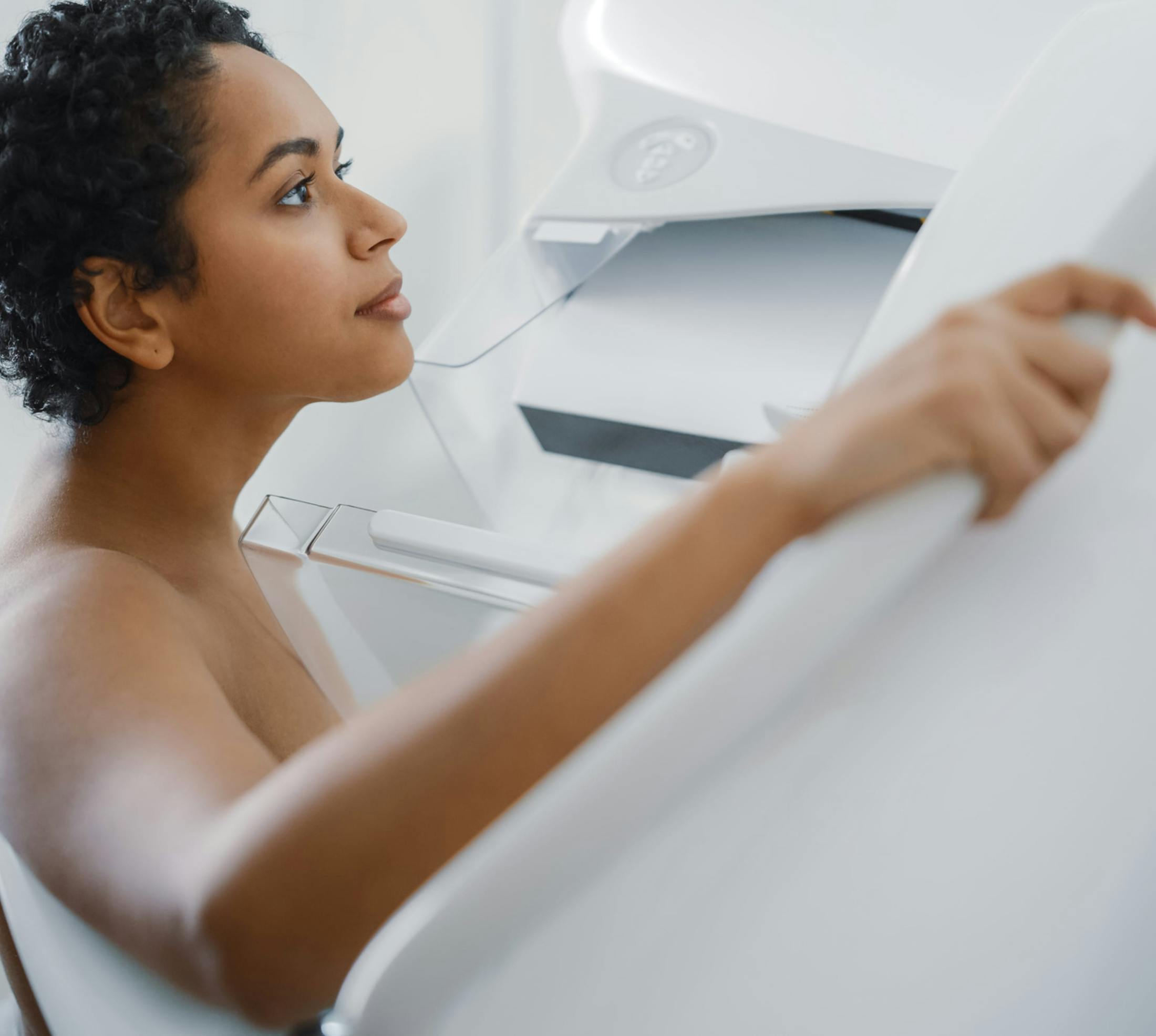 A Genuinely Caring and Dedicated Staff
Trustworthy, Accountable, And Meticulously Diligent
Our team at TeleMammography USA has a combined three decades of experience, knowledge, and skill in the field of breast imaging. We are consummate professionals who possess an authentic passion for outstanding patient care, and we are constantly seeking ways to evolve in a frequently-shifting technological landscape.
If you are just setting up your breast imaging practice, we can assist you across all facets of your business, from best practices, compliance, regulations, and equipment to understanding how to maximize your profitability and elevate your bottom line. We will support you to achieve FDA Accreditation and pass Annual State Inspections. If you are already up and running but are experiencing setbacks due to inefficiencies and poor communication, we can streamline your system and optimize workflow.