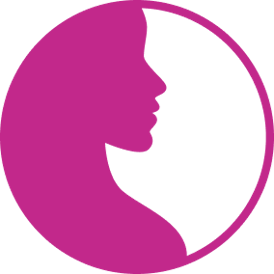 A Few Words From Our Partners
Dr. Kearney is a very kind, caring, passionate, and knowledgeable Breast Imaging Radiologist. I worked with him for years and I highly recommend TeleMammography USA.
Dr. Kearney is an extraordinary doctor. I would highly recommend him to anyone looking for caring, honest, and incredibly knowledgeable Breast Imaging Radiologist.
Dr. Kearney and his staff have been great to work with! Dr. Kearney is very knowledgeable and has helped us start our Mammography Program at South County Diagnostic Services. He has continued to help us grow our program to help better serve the patients in the community. Now our community has another option to get their routine mammograms, diagnostic mammograms, and diagnostic ultrasounds to help detect cancer at its earliest stages.
Dr Kearney and the services provided by Telemammography USA have been excellent. He is easy to work with, reliable, and incredibly knowledgeable.
Dr. Kearney and his staff at TeleMammography USA helped us establish a new Mammogram program from scratch for our community. Dr. Kearney helped me get trained to be a Mammogram Technologist after years of working in Xray and Ultrasound. I know anytime I have a question I can call him.