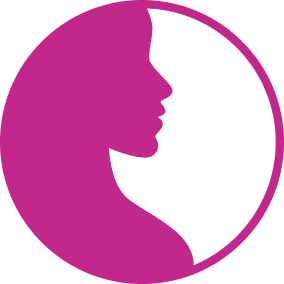 For clients of TeleMammography USA, we offer a state-of-the-art Mammography Tracking System as part of our PACS system. The Mammography Tracking System automates the required BI-RAD reports, follow-up letters and, importantly, provides all of the required annual data, graphs, and reports needed to pass Annual State Inspections. This removes the need for the Mammogram Technologist to manually record and accumulate data throughout the year. We provide English and Spanish BI-RADS letters and follow-up reminders.
State-Of-The-Art Expertise
for Every Facet of Your Breast Imaging Workflow
Whether you are looking to scale your current practice or are setting up your breast imaging facility from scratch, TeleMammography USA has the clinical acumen, systems expertise, and educational mindset to help you achieve your goal of outstanding patient care and expedited report results.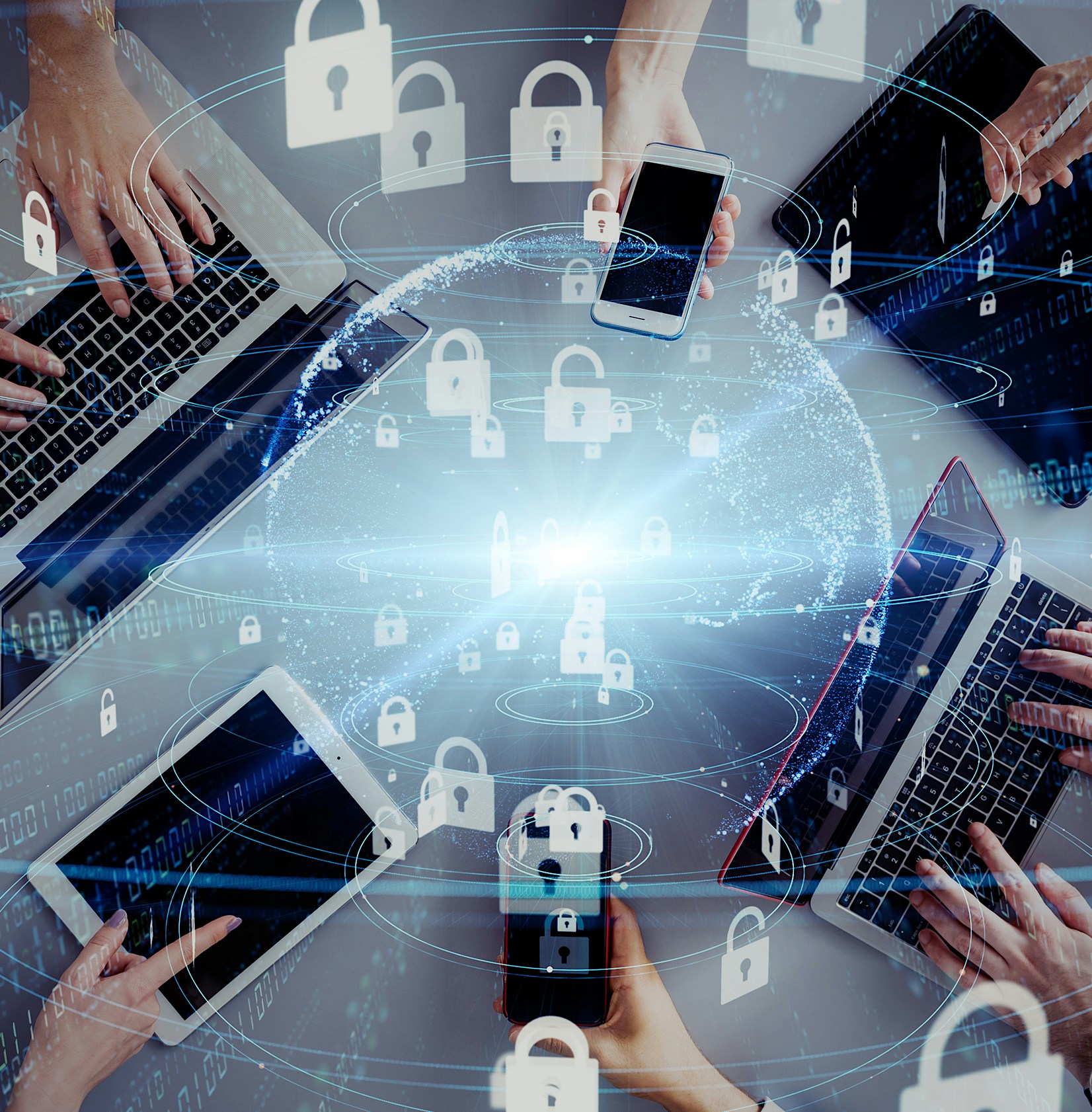 Connecting Your System to Our Cutting-Edge Technology in Just 2-4 Weeks
At TeleMammography USA, we provide a connection to our world-class technology through a simple, efficient transfer that leaves your infrastructure intact while optimizing your system. Dr. Kearney offers a rapid turnaround to do this of just 2-4 weeks.
We partner with Microsoft, so you don't have to. Microsoft ensures the highest levels of data protection and security, automating information for heightened efficiency. Our seamless integration allows for reading, diagnosing, and reporting from any location using innovative PACS. Providers can finally focus on what they do best: saving lives.